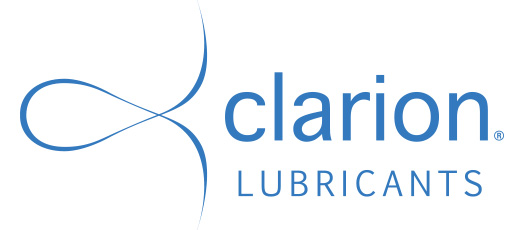 Environmental Product Information Sheets

Clarion Green BIO Oils


Clarion Green Synthetic Fluids


Clarion Green Synthetic Gear Fluids


Clarion Green A/W Oils

Clarion Green Gear Lubes
Clarion Lubricants provides Safety Data Sheets (for viewing and/or printing) on all commercially available products. Click on the links to find valuable safety information on a specific Clarion product line.
Clarion Environmental products include high performance anti-wear hydraulic fluids, gear lubricants, and grease designed for use in environmentally sensitive areas. Clarion Environmental products include readily biodegradable lubricants that meet the United States EPA 2013 Vessel General Permit requirements for Environmentally Acceptable Lubricants.
The extensive product line also includes inherently biodegradable lubricants that pass U.S. Coast Guard static sheen test requirements. All Clarion Environmental products are non toxic to aquatic life per US EPA LC50 test requirements.
Environmental Products SDS Sheets

Meets Environmentally Acceptable Lubricant (EAL) requirements of the EPA 2013 Vessel General Permit.
Clarion Lubricants offers a wide array of food grade and environmental lubricants. Not sure which are right for your operation? We have experts who can help.