Clarion Food Grade Lubricants
Clarion Food Grade Lubricants includes white mineral oils, hydraulic fluids, greases, synthetics and specialty lubricants.
This line is widely used in a variety of food processing operations as well as the manufacturing of drugs and cosmetics. These lubricants meet the most stringent standards of purity and performance and can be categorized into two groups:
NSF 3H registered products used for applications where the purity of the oil is paramount due to the possibility of direct contact with food for human consumption.
NSF H+1 registered products used for processing and packaging machinery where the possibility of incidental contact with food product exists.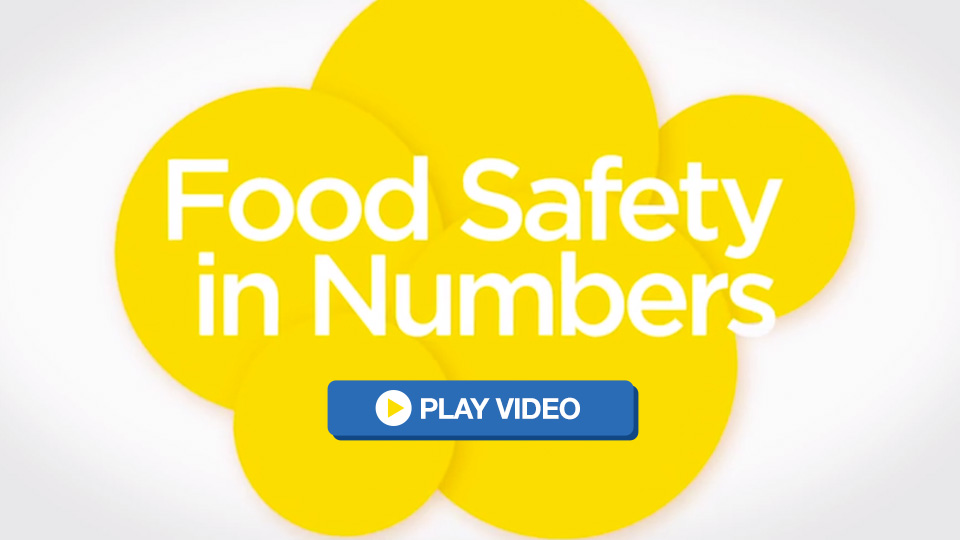 Our Products
Clarion Food Grade Lubricants meet stringent standards of purity and performance for food and beverage processing, food packaging, cosmetic and pharmaceutical applications. All Clarion Lubricants are backed by the Clarion warranty.
Direct Food Contact (USP NF, NSF 3H) Registered Lubricants
Incidental Food Contact (NSF H-1) Registered Lubricants
Shop Clarion
Incidental Food Contact (NSF H-1) Registered Synthetic Lubricants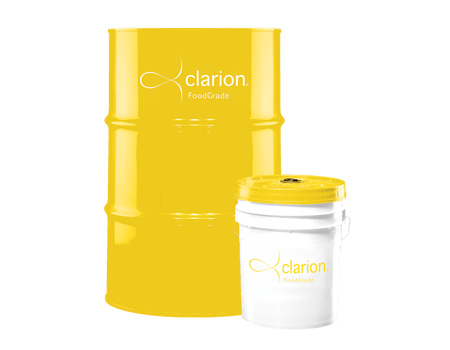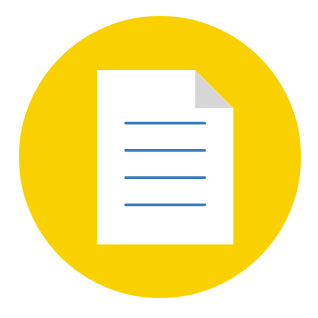 COMPLIANCE
And what it means to you.
The Food Safety Modernization Act (FSMA) represents the most sweeping reform to the powers of the FDA in 70 years and is designed to prevent contamination before it occurs.
Clarion Has You Covered
Clarion Lubricants is dedicated to helping you comply with current lubricant guidelines and take proactive steps so that you can quickly adapt to future changes. To learn more, read our Quick Guide to Food Grade Lubricants. Better yet, contact us.
Food Grade LubricantS COMPLIANCE
Clarion Lubricants offers a wide array of food grade and environmental lubricants. Not sure which are right for your operation? We have experts who can help.