Services
Clarion Lubricants offers a variety of professional services to assist customers optimize their equipment lubrication programs.
Clarion trained personnel are available to provide:
Equipment surveys
Product consultation
User training
Interpretation of LubeAlert CPM lubricant monitoring results
Lube Alert CPM
LubeAlert CPM is a state-of-the-art electronic oil analysis program and enables your business to safely optimize equipment service life.
*Results are delivered electronically in an easy-to-use format.
LubeAlert CPM lubricant monitoring is available to help:
Monitor equipment lubricant system performance through trend analyses
Safely establish lubricant change intervals
Enhance maintenance records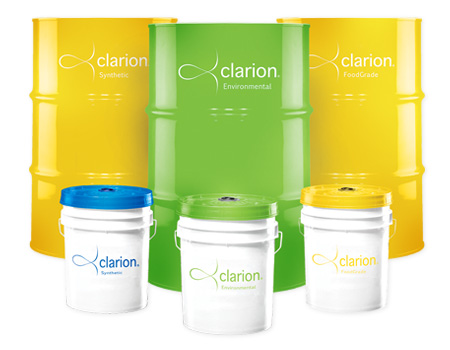 Clarion Lubricants offers a wide array of food grade and environmental lubricants. Not sure which are right for your operation? We have experts who can help.